PROPEL 10.8 FISHING KAYAK with heavy duty Adjustable Aluminum frame chair and aluminum gear box
The Propel 10.8 is a very stable easy-to-use fast and fun pedal drive kayak. The Propel 10.8 features incredibly comfortable ergonomics with powerful yet easy pedaling.
This kayak also features reverse pedal drive and a hand-controlled rudder. This kayaks great stability allows for stand-up fishing.
It also comes with ample surfaces for rigging aftermarket accessories. All around perfect kayak for fishing.
SPECIFICATION
Capacity: 180kg/396lbs
Hull Construction: Roto Molded
Material: High-Density Polyethylene (HDPE)
Weight: 39.5kg/87lbs
Length: 10.8 Feet
Width: 39 inches
Height: 14.6 inches
Drive Type: Gear Pedal Drive
STANDARD PARTS:
•  1 x Gear Pedal Drive
•  2 x Waterproof Hatches with Dry Bag Insert
•  Scupper Plugs & Waterproof Plugs
•  Front & Rear Handles; Side Handles for Carry
•  1 x Flush Rod Holders
•  1 x Sliding Upright Aluminum Frame Seat
•  Rudder System with Handle Control
•  1 x 2.2 Meter Detachable Paddle
OPTIONAL PRODUCT ADD-ONS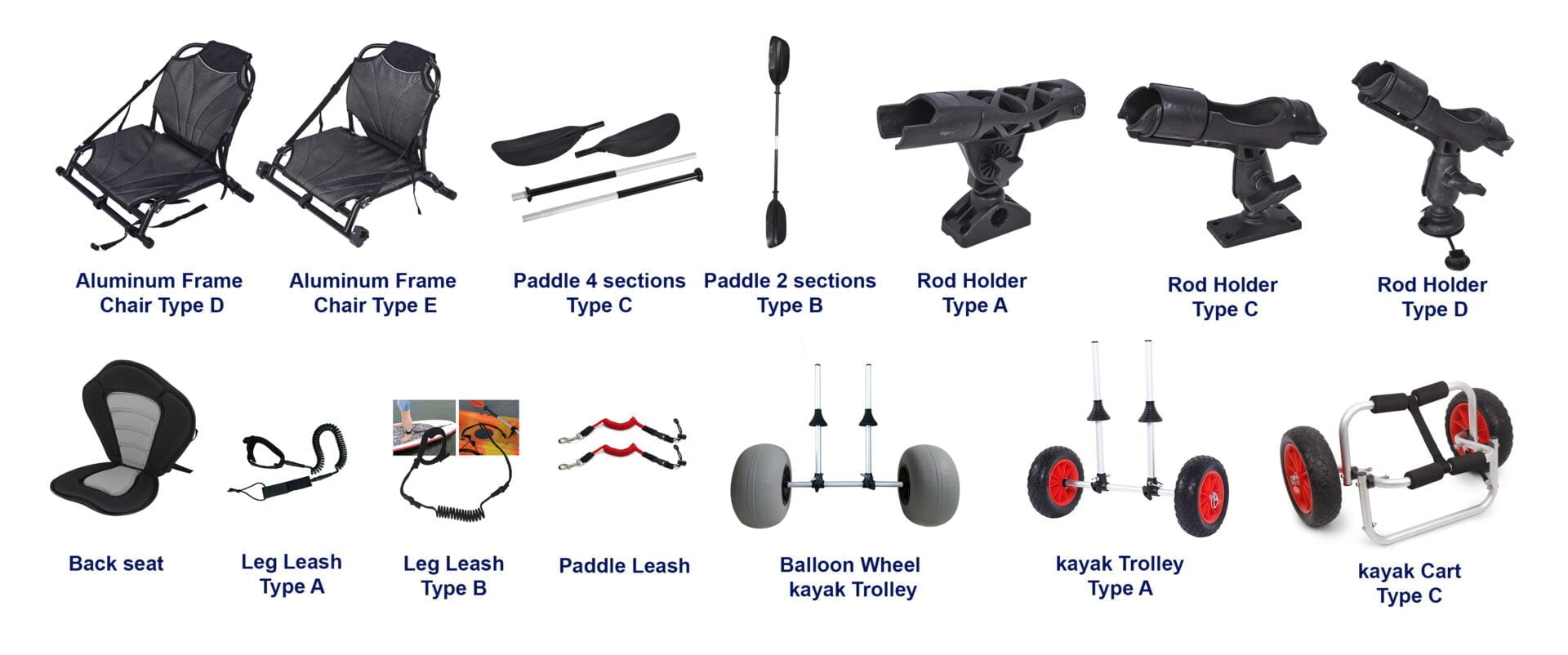 water sports kayak,water kayak,gulf kayak,sports kayak,kayaks dubai,watersport kayak,water sports sup,water sports sale,kayak clearance sale,used watersports,kayak clearance,for sale kayak,kayak for,kayak used sale,kayaks on clearance sale,water sports products,kayak shopping,kayak store in dubai,kayak store near me,water sport equipment,cheap kayak ,kayak wholesale,fishing kayak